Skip to Content
Back to Top
Miscellaneous 📦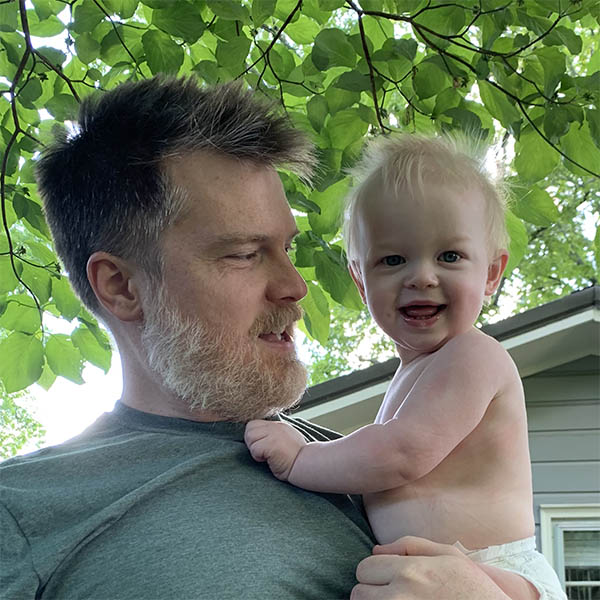 Random Facts
🏃 Ran exactly 1 full marathon and many, many half marathons
🐶 Trained dogs using clicker training & positive-reinforcement
🦈 US citizens are 72x more likely to be killed by a lightning strike than by a shark attack
💤 Superpower: I can sleep almost anywhere, at anytime
💀 Weakness: I could sleep almost anytime, at anywhere
🌄 When not at a computer, I'm probably playing with my son, gardening, or trail running with my dog
Stack
A short list of tools I use regularly:
‍🎨 Adobe CC for all things graphical
👨‍💻 Atom is my text editor of choice (RIP 2014-2022)
🦁 Brave as a daily driver web browser
🧠 Obsidian for long term storage (2nd brain)
Supporting
Inspired by 1% for the Planet, I routinely donate to the following endeavors:
This Website
I've had some interation of personal website since 2002. I inevitably nuke and rebuild every few years. This ultralight reboot was inspired by thebestmotherfuckinging.website. Key benefits here include simple ADA compliance and a reduced carbon footprint.
Back to Top