👋

Hey there!

I'm Brandon. I am a husband & father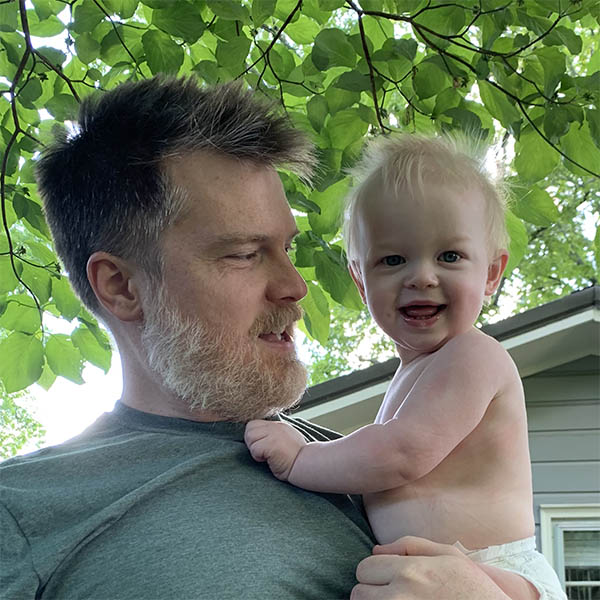 leading multiple teams at a commercial printer. When I'm not at my keyboard
, I enjoy tabletop games and all things outdoors. I don't like writing about myself.
Now
🌄 Rebooting morning routine
❎ Thinking about quitting, aka being a force multiplier
💎 Learning & loving Obsidian
📣 A quote from engineer & philosopher Alfred A. Montapert:
Expect problems and eat them for breakfast.
Updated August '21