Skip to Content
Back to Top
Hello there!
👋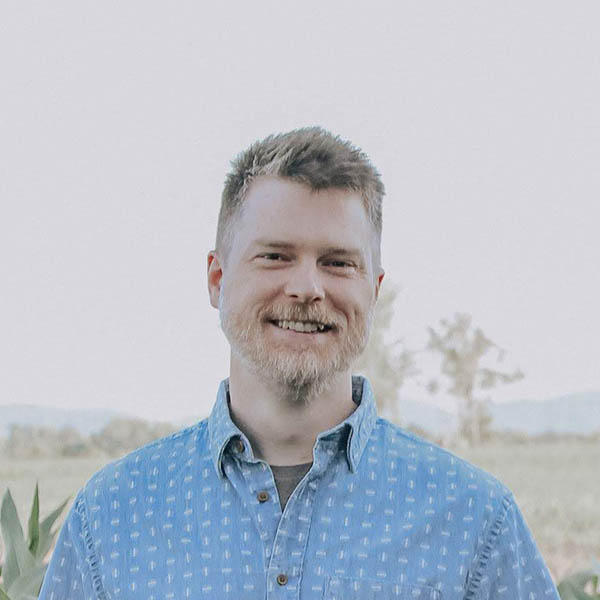 I'm Brandon Rome. Welcome to my afterthought of a web presence *gestures around*
I am the IT and Prepress Manager at a commercial printer where I focus on IT systems, web development, and production process design & automation.
Previously, I worked as a staff designer & developer where I designed brand marketing materials and built an operations support system. Before that, I designed marketing emails & landing pages. You can read more about my work history here.
Now
👨‍🏫 Making the best of time with my kiddo
👷‍♂️ Making minor home renovations while said kiddo sleeps
🔀 Thinking about if I want to be a monk or a capitalist?
📣 A quote from Ralph Waldo Emerson on Patricia's post:
It is easy in the world to live after the world's opinion, it is easy in solitude to live after our own, but the great man is he who in the midst of the crowd keeps with perfect sweetness the independence of solitude.
Updated Dec '21
Back to Top