Skip to Content
Back to Top
Hello there!
👋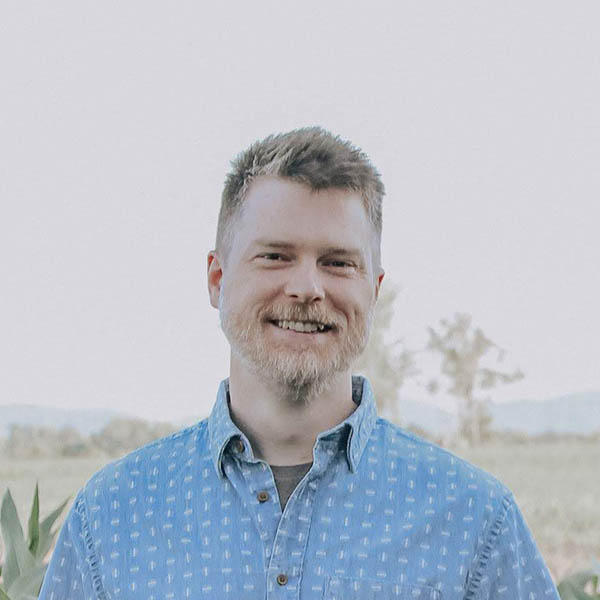 I'm Brandon Rome. Welcome to my afterthought of a web presence *gestures around*
I work for a print manufacturer where I focus on process automation.
Previously, I've worked as an IT, prepress, & product manager, webmaster, developer and a graphic designer. You can learn more about my work from my resume.
Now
We get so wrapped up in numbers in our society. The most important thing is that we are able to be one-to-one, you and I with each other at the moment. If we can be present to the moment with the person that we happen to be with, that's what's important. —Fred Rogers
Updated Jan '23
Back to Top