About Me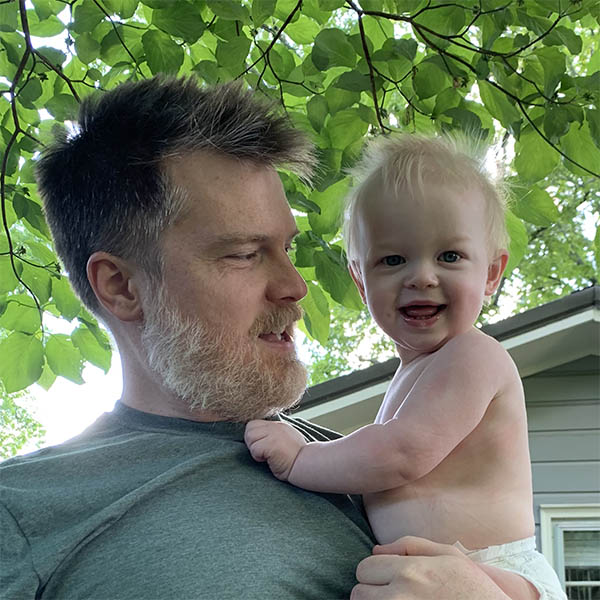 Hi! 👋 I'm Brandon Rome. I'm an IT knowledge worker with a love for all things tech and design.
I am currently the IT & Prepress Manager at BPI Media Group where I focus on automation, cybersecurity, and business development. I also lead the web-to-print & digital pressroom teams.
Previously, I worked as a webmaster & staff designer at a ISP where I developed an OSSOperations Support System & customer support portal, designed brand marketing, and managed web servers. Before that, I designed marketing emails and landing pages for and events company. You can learn more about my work here.
Outside of tech, I enjoy being outdoors, especially on trails, and spending time with my son. (I'm very excited to explore these trails with him as he gets older!)
Supporting
Inspired by 1% for the Planet, I routinely donate to the following endeavors:
This Website
I've had some interation of personal website since 2002. I inevitably nuke and rebuild every few years. This ultralight reboot was inspired by thebestmotherfuckinging.website