About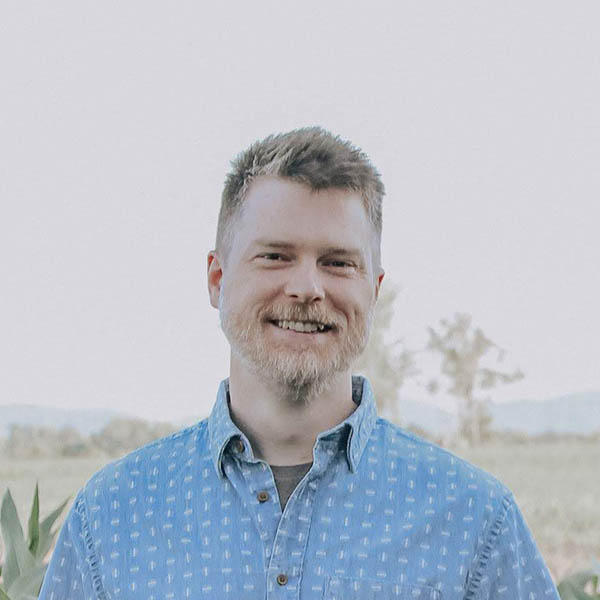 I'm an IT knowledge worker with a love for all things design and web. I lead the IT, prepress, & automation teams at BPI Media Group, a commercial printer focused on serving distributed workforces in the Southeastern US.
I spent my introverted highschool years staying up late playing online computer games over a 56k dial-up modem 👴 One fateful night I accidentally downloaded a website (ctrl+s instead of ctrl+w) and, out of curiousity, began editing the HTML in Notepad. That night sparked a lifelong interest in code.
When I'm not working, I enjoy spending time in nature. I spent a lot of my younger years backpacking the beautiful trails around Alabama. Enjoying my time on these trails and having eaten a few too many dollar menu burritos, I took up trail running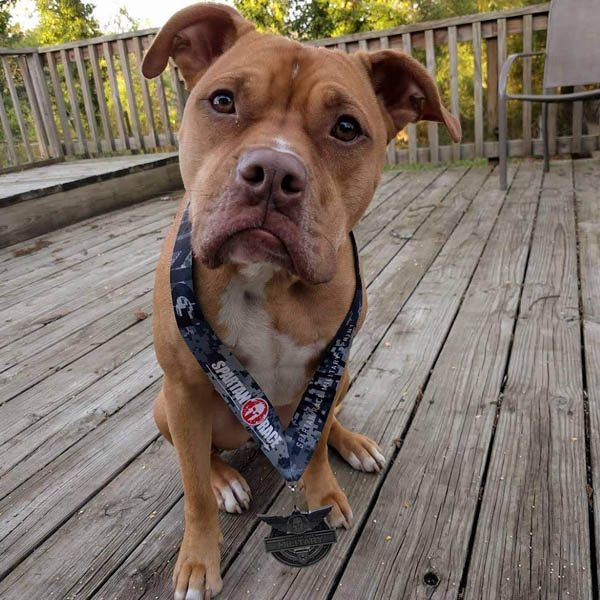 in my late 20s. This climaxed in a marathon through downtown Savannah, Georgia in 2018.
My wife and I welcomed our son into the world amidst a viral pandemic 🐣 We are super excited to explore these outdoor spaces together as he gets older.
Finally, while I can find a interesting thread in almost any conversation, I am secretly more interested in petting your dog.
Sorry not sorry.
---
Site Design & Credits
I've had some interation of personal website since 2002 which I inevitably nuke and rebuild every few years.
💡 This super light reboot was heavily inspired by thebestmotherf

ucking

ing.website
🎨 The color palette is a reroll of the lovely Dracula Theme
🌶 I'm also using emojis for extra flavor since they're ubiquitous and convenient
Supporting
Inspired by 1% for the Planet, I routinely donate to the following endeavors: